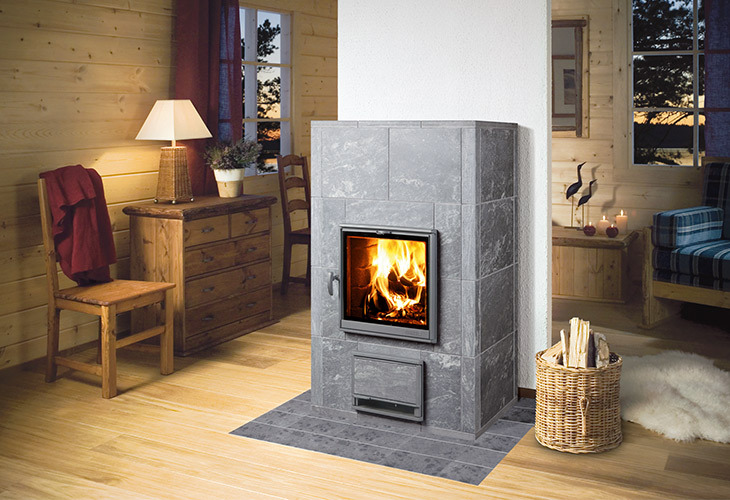 Quick heaters
Quick heaters are convection fireplaces that heat up quickly. Cladded with soapstone, they also have reasonable heat-retaining properties. The range comprises of models that are easy to use and offer a large number of different features. Quick heaters are excellently suited for holiday homes.
See the whole collection at www.tulikivi.com
Inquire about these fireplaces from your local Tulikivi dealer.